Follow these steps to configure your Polara iNX/iDX pushbutton as part of your Carmanah beacon system.
Product applicability
The following products are discussed in this article:
E Series: R920-E and R820-E
F Series: R920-F and R820-F
G Series: SC315-G and R820-G
Polara iNX pushbutton Polara iDX pushbutton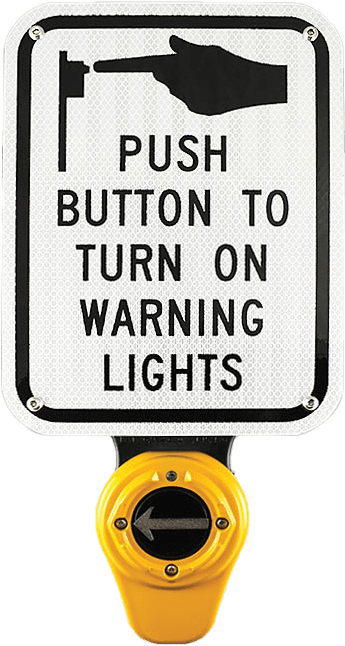 The main items you will want to tackle after connecting to the button are as follows:
Change the default password.
Update the firmware.
Set the volume and locator tone/speech settings
Please follow the steps in the video below to fully configure your Pola.ra iNX/iDX pushbutton. The video will cover items such as password changing, updating the firmware, configuration parameters, contactless sensitivity, and counters.