This article will provide information on the end of life (EOL) notice for the Polara XAV2E-LED.
Product applicability
The following products are discussed in this article:
Legacy: SC315
F Series: R920-F and R820-F
G Series: SC315-G and R820-G
Polara XAV2-LED
The Polara XAV2E-LED (Model-X) will go end of life (EOL) in 2021 and has a last time buy from the manufacturer (Polara) of December 31st, 2021. This includes the push button station (XAV2E-LED) and companion control board (XAVCU2).
The model that replaces the XAV2-LED is the Polara iNX and Polara iDX (contactless activation). These buttons have several improvements over the XAV2-LED including lower power consumption, Bluetooth communication with mobile companion app, and integrated control board into the button.
Carmanah will continue to support the XAV2-LED push button for warranty purposes. Depending on our remaining stock of the button and control board you may get a direct replacement item or a retrofit to the iNX.
Polara iNX Polara iDX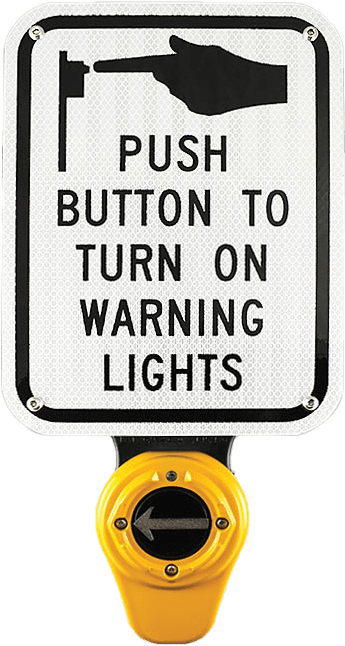 For more information please see Polara's end of life notice here.
For more information on transitioning or retrofitting to the iNX/iDX please see our article here.